Light Art
Zuerich by Light – Blaetterndes Licht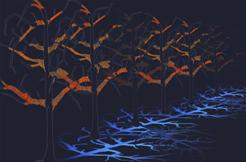 ( lindenhof_stilvi.wmv )
Transparency-Sculpture
The illustrated light art work, dedicated to the sense of transparency, is exhibited in the centre for international light art (Unna-Germany)
Homage to Archimedes
This Light Art piece has been created for the Olympic City of Heraklion – Crete which accommodates the Soccer Ball Games of the Athens 2004 Olympic Games.
Olympic Light Games
The work was integrated into the programme of LUMINALE 2004 and has been exhibited in the Museum of Third Dimension EXPLORA in Frankfurt from April to the end of the year 2004.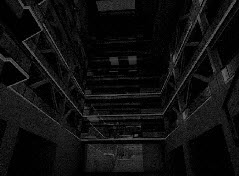 Holo – Lift
The glass of the panoramic lift should be replaced by a holographic one lit by projectors behind the glass facades, recessed in the ceiling of the cabin , and bearing alternating colour/shape patterns depending on the changing point of view. By adjusting the direction of motion, the acceleration and the speed of the lifts according to the rhythm of music we can enjoy an odd technological dance unfolding before us which will be visible from the atrium and possible be part of a special event in a commercial building.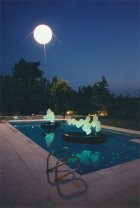 The swimming pool formed as landscape
To create a festive mood while maintaining the romantic character of a special nightscape, the above installation has been carried out. Safety lights immersed at different depths of the pool as well as the reflection of luminescent balloons open a virtual space below the specular water plane and make the pool ground appear infinitely distant.