Light + Human Factors
Circadian Glare-free & Flicker-free Lighting
with respect for the whole-body vision
Light + Human Factors
Circadian Glare-free & Flicker-free Lighting
with respect for the whole-body vision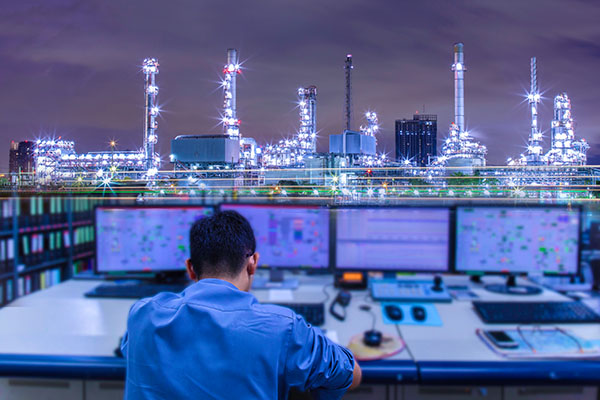 "Nature loves to hide", Heraclitus
Light is acting invisibly rather than visibly
The quest for visual comfort is the ostensible drive to care about appropriate lighting. Yet, not only our eyes, but our whole body is being suffused with light through the pathway of our photosensitive retinal ganglion cells and is being chronobiologically synchronized or disrupted by means of respective light signals.
With this in mind, we focus on the temporal aspects of variable lighting quality, suggesting lighting time schedules attuned to the individual biological clock of respective chronotypes pursuing the CIE-metrics about Optical Radiation for ipRGC-Influenced Responses to Light (CIE S 026/E:2018).
Our pertinent expertise has been applied for shift employees in demanding control rooms and also for night shift workers of refineries. We keep learning by correlating the bodily expressions of working people (Eye-tracking heat maps and scanpaths, EEG, etc.) with the respective spectroradiometrically verified lighting conditions.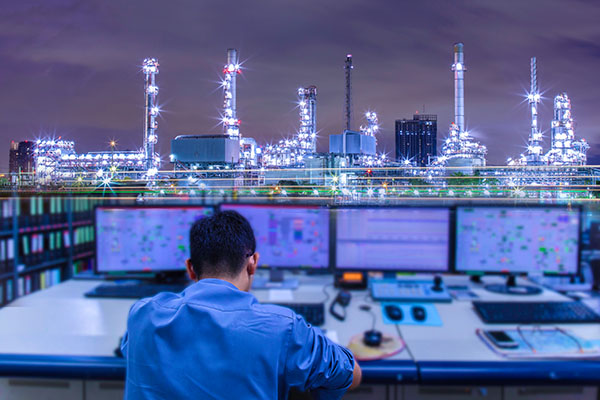 "Nature loves to hide", Heraclitus
Light is acting invisibly rather than visibly
Daylight Architecture + Circadian Lighting