Research and Development
Research activity orientated to the fields of daylight, light guiding systems and optimization of light propagation is for Stilvi the indispensable tool for the development of truly modern and innovative lighting applications and, at the same time, the basis for a longlasting and sustainable superiority.
Research Interests
1. Photobiological effects of lighting
2. Sunlighting, Redirecting Systems
3. Light Propagation Systems
4. UVR Protection of Cultural Heritage
5. Physiological Research on Vision
Downloads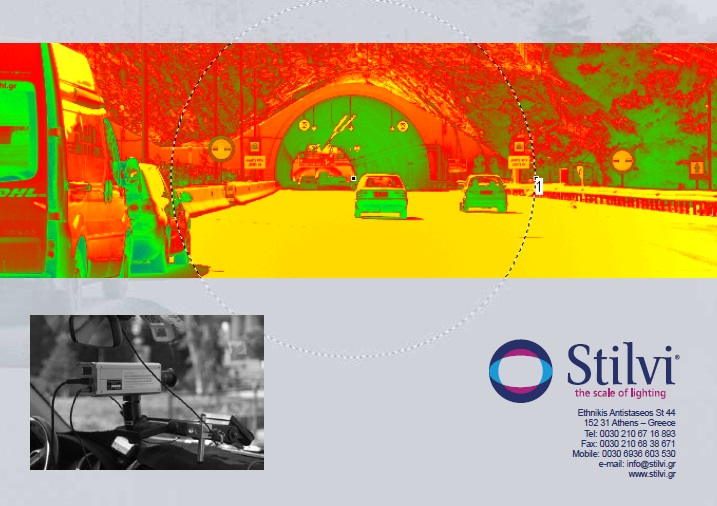 Exploitation of solar radiation in lighting applications
Sunlight redirecting system consisting
of a heliostat aiming the deflected light
at the holographic glass which covers
the opening of the light duct through
which mainly the green component
of light is flows.
Sunlight Guiding System